INTERNATIONAL RANGE OF CONTEMPORARY DESIGNERS AT BERLIN FASHION WEEK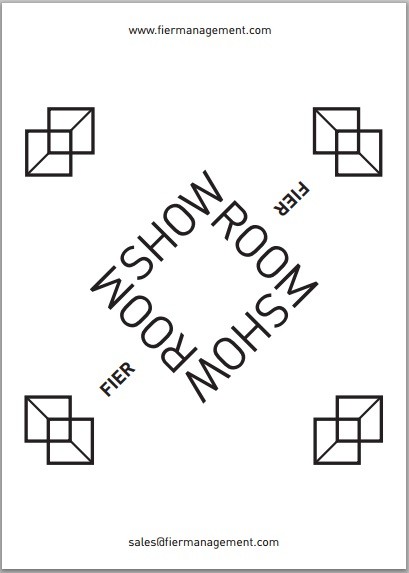 The next edition of FIER showroom, the Berlin-based designer showroom focused on unconventional, yet wearable clothing, takes place between January 19 and 25, 2015 during Berlin Fashion Week AW15/16. FIER showroom can be visited at Katzbachstrasse 21,10965, Berlin by appointment only between 11am and 7pm.
The range of designers is an international handpicked selection from Europe: Vibe Johansson (womenswear), Nisse (womenswear), Amal Kiran Jana (Women's Bags), Senhor Prudencio (Men's Shoes and Accessories).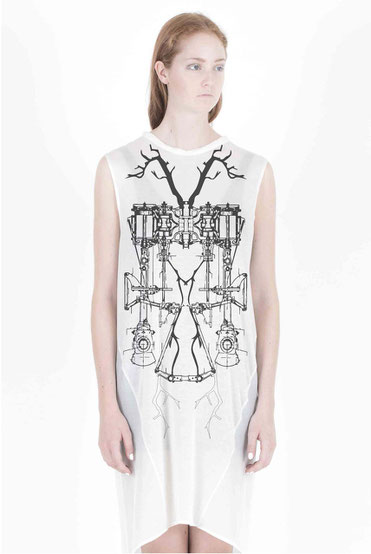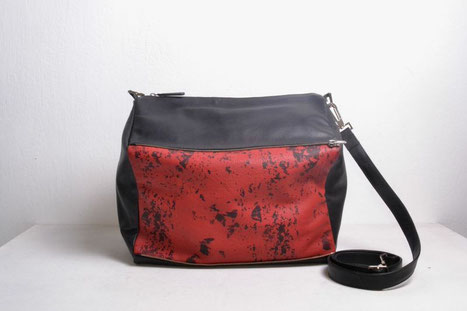 Following FIER showroom, the collections will travel through Germany to visit handpicked retailers and will be available in several stores across Germany.
FIER showroom was born out of the need for designers to enter the German market and be represented for sales in Germany. "Designers find themselves having to make important business decisions in order to grow their labels. With FIER showroom we aim to give them a personalised approach to an unfamiliar, yet promising market" - states Lisa Filippini, co-founder of FIER management.